Agricultural Contracting.
Ploughing
Hedgecutting
Mowing
Baling (conventional) with flat 8
Rolling (Flat)
Pasture topping.
Log splitting.
Machine operating.
Farm fencing.
Experienced driver.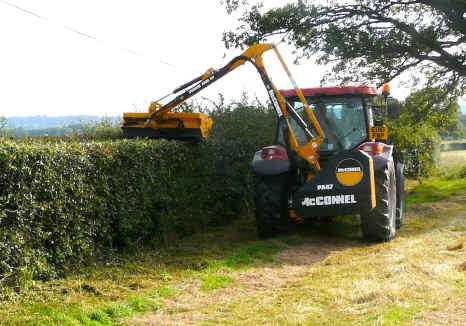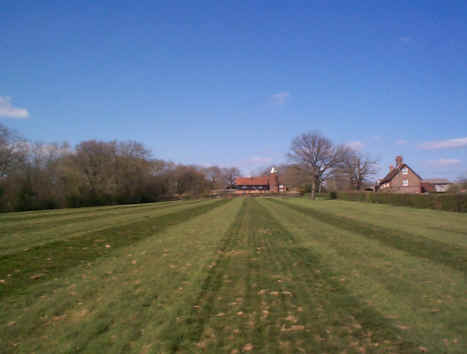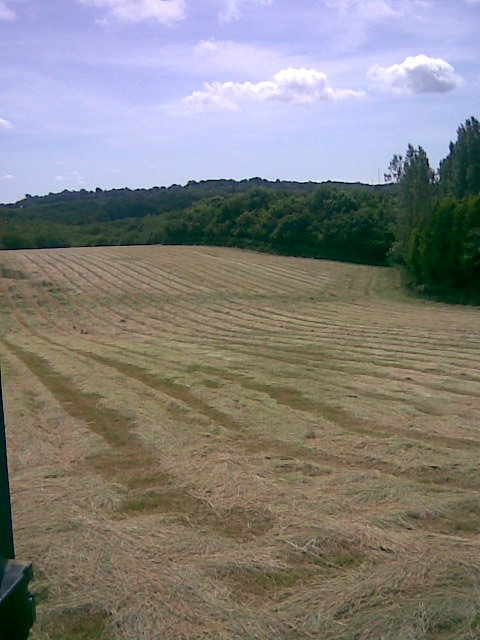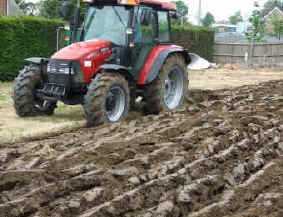 Also Metalwork & Welding.
Below are some projects which have been completed.
Log Splitter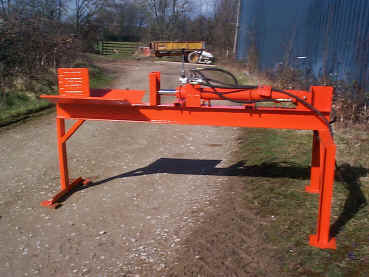 Transport Box for TED 20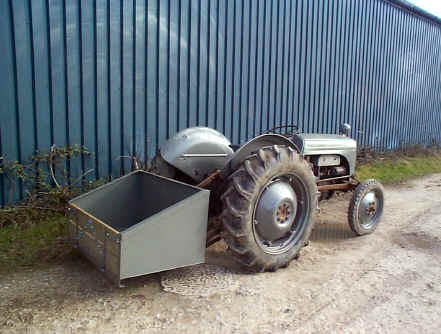 Garden Line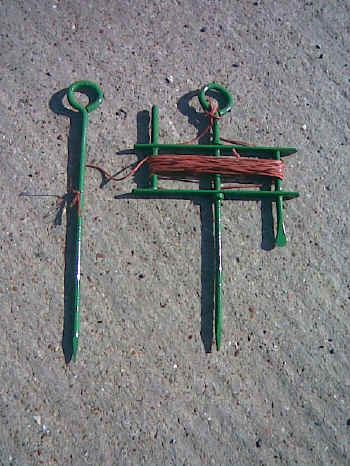 Fire Poker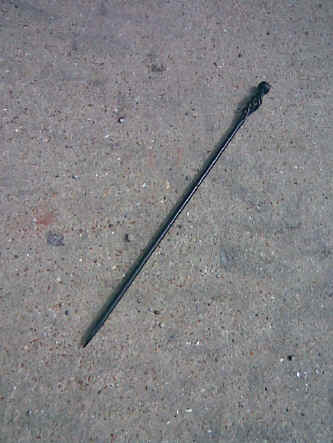 Fire shovel, odd toasting fork & valentine poker.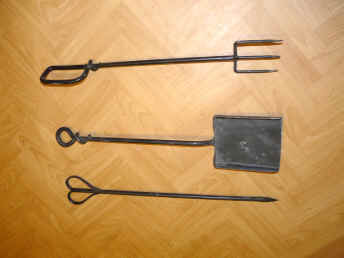 The Fermor Can Crusher
Bale fork for Quickie fore loader.
Complete rebuild of farm trailer.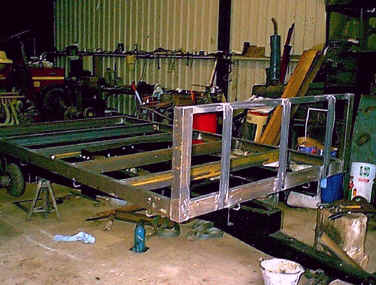 Stand for concrete mixer.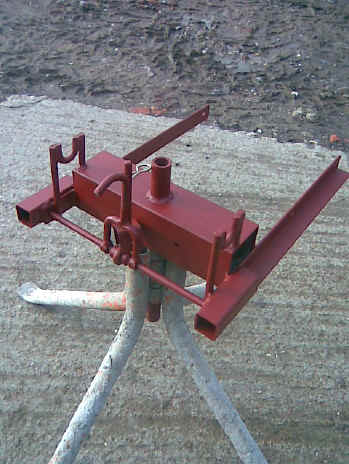 Mobile sheep shearing stand.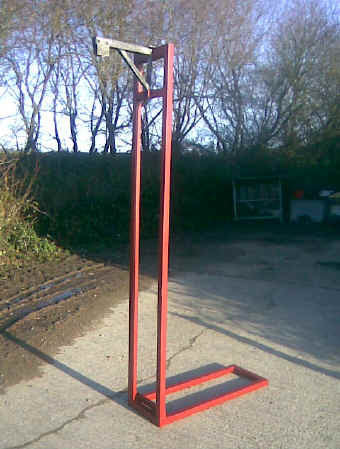 Fence Post remover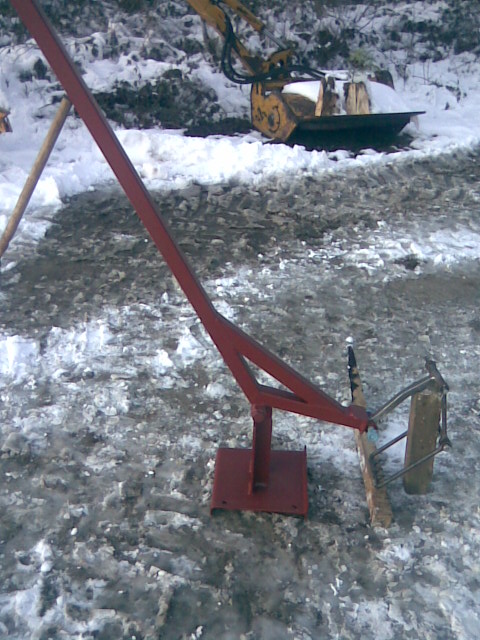 Weight Frame
Wall mounted plant pot holder.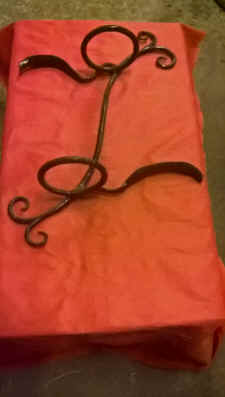 Weather vane (made in 1973)

Fencing

In carnival