Armistice Day
The day we remember those who gave their lives for our country in the 2 great wars.

"They shall grow not old, as we that are left grow old:

Age shall not weary them, nor the years condemn.

At the going down of the sun and in the morning

We will remember them."

My grandmother Fermor lost her brother
Private John Taylor, London Regiment in Arras France 7th May 1917 age 20.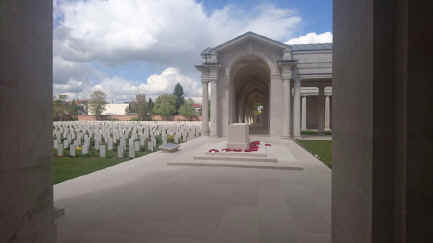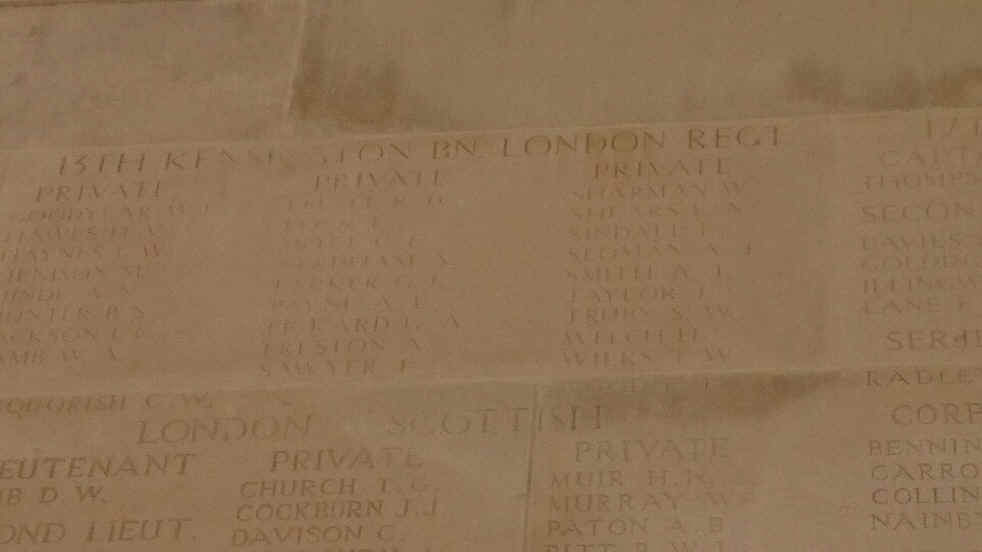 My grandma Simmons lost her 3rd cousin Private Thomas Frank Pratt at the same battle field 3 May 1917 age 20.

My grandad Fermor lost his cousin.
Private Charles Fermor in Belgium on 04/10/1917 age 28. Buried at Tyne Cot Cemetery.

My great grandfather Mr. George Wicker lost 2 of his 1/2 brothers.
Private Frank Alfred Wicker in France on 19/12/1915 age 23. Died from war wounds and buried in Bethune Town Cemetery.
and
Leading seaman Edwin George Wicker on HM Torpedo Boat No 8 22/11/1914 age 25 (accidentally drowned) near East Spike Buoy.
His name is on the Chatham Naval Memorial along with many others that were either lost or buried at sea

Also my father lost his half first cousin Leading telegraphist Ronald French 8/6/1941 age 25. He was on HMS Hereward which was sunk by enemy action near Rhodes and he died as a prisoner in Rhodes.
"When You Go Home,
Tell Them Of Us And Say,
For Their Tomorrow,
We Gave Our Today"