There are a lot more to add, but here are some.

The last photo I took of my brother Stephen. (09/02/1955 - 20/01/2001)
photo taken 13/01/2001

First 5 boys.
3 Silver Weddings (1975-2000)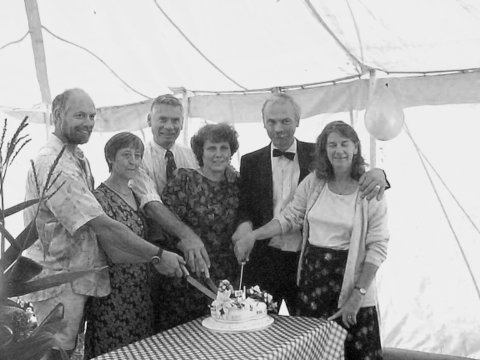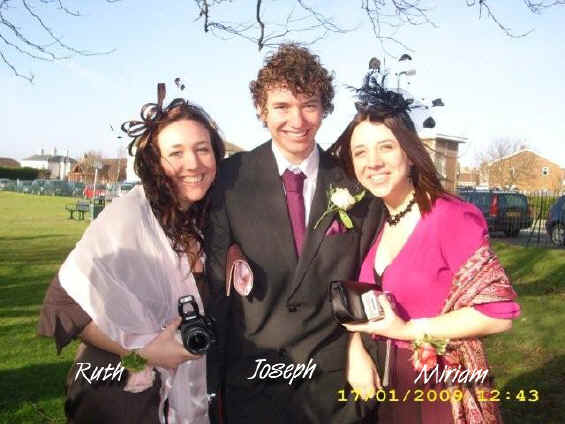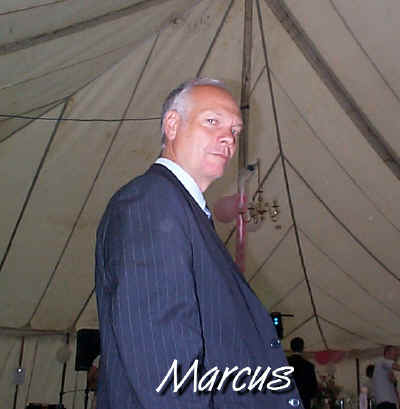 Deborah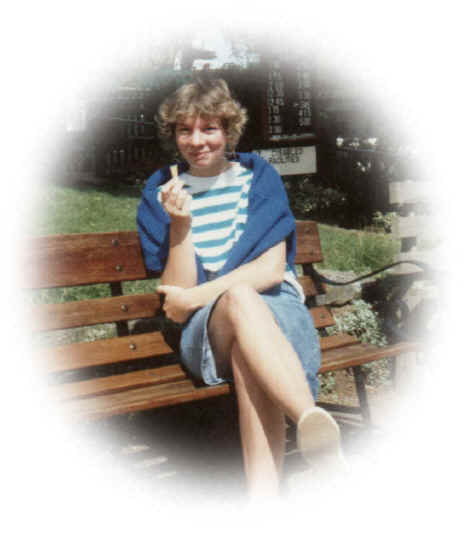 Stephen & Susan
Wedding 04/10/1975
Below, Andrew & Family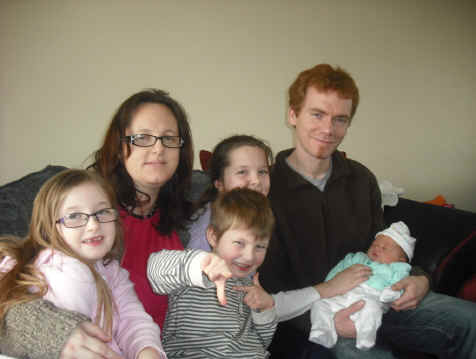 Below
Back row. Molly Fermor, Stanley Fermor, Doris Fermor (Now Bishop)
Front row. Alfred Fermor. Mary Fermor, Pam Taylor, Eliza Taylor, James Taylor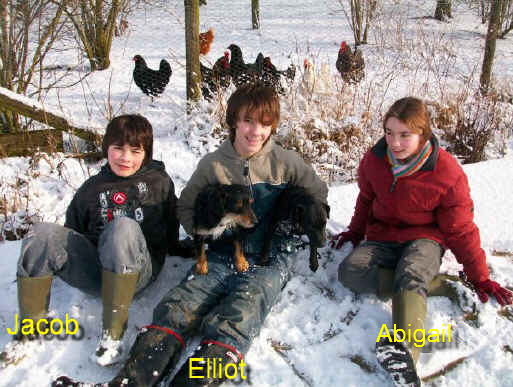 Marcus & Rosanna
Andrew & April
My Grandmother & Auntie Mole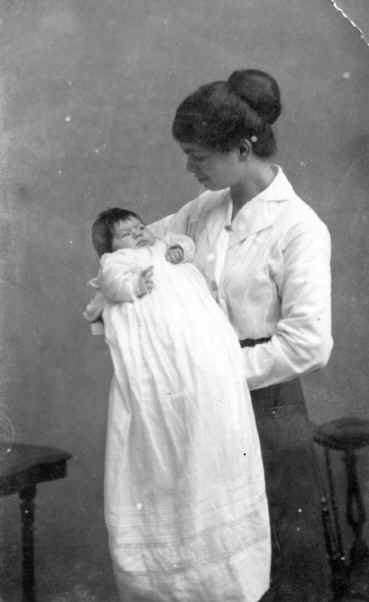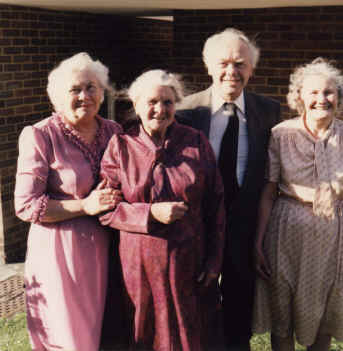 Uncle John Fermor & Grandma Fermor
Granddad Fermor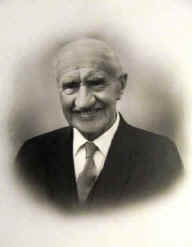 Below are the Fermor's 29/09/2000
Click on photo to enlarge.